NBB partner
Global network operating in 16 countries

26 offices
all over the world

operating in

16 countries
Achieve the best results in the area of M&A and corporate finance with NBB – your independent advisory group. Take advantage of innovative tools that will increase the value of your company before it is sold, and thus gain the greatest possible profit!

About NBB M&A Advisors
Specialists in acquisition
and sale of companies
As a member of the NBB M&A Advisors network, we not only provide proven methodology for our clients, but also achieve fast and effective results in international projects. In the process of finding the right investor for our clients we cooperate with partner international offices of the NBB network. This allows us to find the best possible investor both in Poland and abroad.
Our NBB M&A Advisors network, to which we belong, has extensive experience in the process of financial advisory, especially for the SME sector. We use unique methods and tools that allow us to act in the best possible way in advising our clients.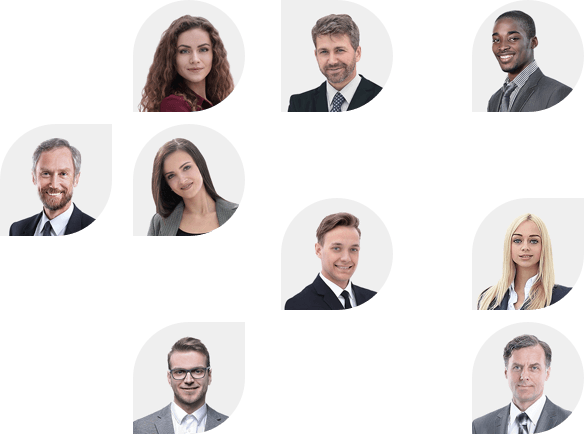 NBB is a global company providing advisory services in the area of mergers, acquisitions and corporate finance. We have over 100 professionals in 16 countries.